Special processes & services
As a customer-centric organization, services and quality is, and always will be, our primary concern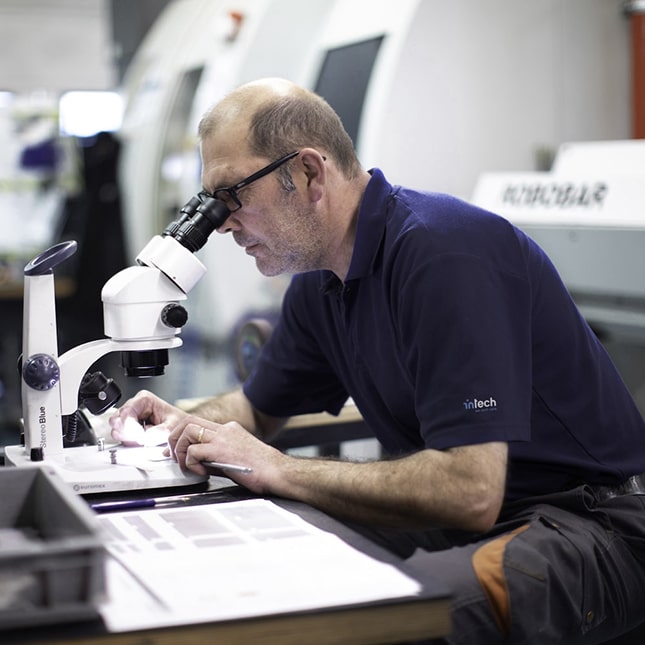 Quality is in our DNA
The way we see it, quality isn't about compliance. Rather it is a commitment we make to our customers. An opportunity for us to reinforce our relationships with them, and grow the trust they have in our products and services.
As a customer-centric organization, quality is and always will be our primary concern
Initiating worldwide conformity
The medical landscape is constantly evolving for the better. And with this evolution comes changes in regulations. And that's a good thing!
Such changes have given rise to newly established Medical Device Regulations that are disrupting the regulatory obligations of Original Equipment Manufacturers (OEMs), importers and distributors alike. In other words our collaborators! As such, we have launched a Global Regulatory Affairs initiative aimed precisely at assisting our collaborators by offering regulatory support on the one hand, and a portfolio of turnkey approved products on the other. Constantly innovating to accommodate changing market conditions and answer our customers' needs in the most suitable way possible – that's us!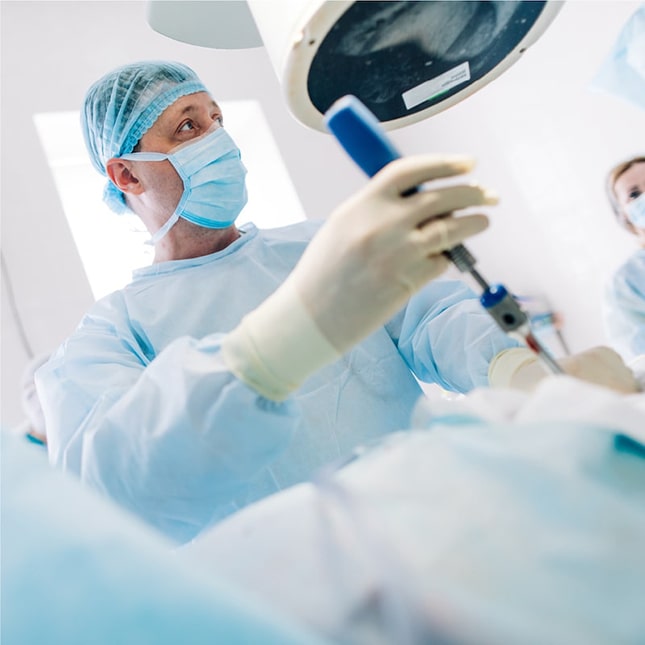 Supply chain solutions
Our supply chain solutions are the result of 20 years of invaluable industry expertise during which we have learned to embrace, enhance & empower those small details that can propel one's business.
From custom packaging & labelling of your products to shared management of your stock.
Whatever it is, we'd be glad to assist you! Stay topped up
---
With our vendor managed inventory (VMI) in place, you no longer need to worry about supply! How about that?
This 'automated replenishment process' reduces the time and cost of inventory tracking & administration, enabling you to focus on what really matters, growing your business!
Having established your maximum and minimum inventory thresholds, we take care of the rest. From our factory to your inventory!
---
Our dock-to-stock program ensures your instruments are directly delivered to where you most need them, thus enabling you to avoid redundant, costly and time-consuming intermediary inspections.
Your inventory, in your stock! Asap!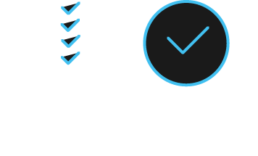 Fully kitted, right from the start!
---
Beyond designing and manufacturing your instruments, we also offer a kitting program. I know - just when you thought it couldn't get any better!
By centralizing the sourcing of all the components needed to fill your trays, we reduce your number of purchase orders, streamline your everyday communications, and above all, save you a whole bunch of 'sourcing' hassle!
Your trays arrive fully kitted and ready to go!
Finishing on a high!
Our range of post-manufacturing device treatments offer you the perfect finishing touch to your orthopedics surgical devices & instruments.Get the finish your products deserve!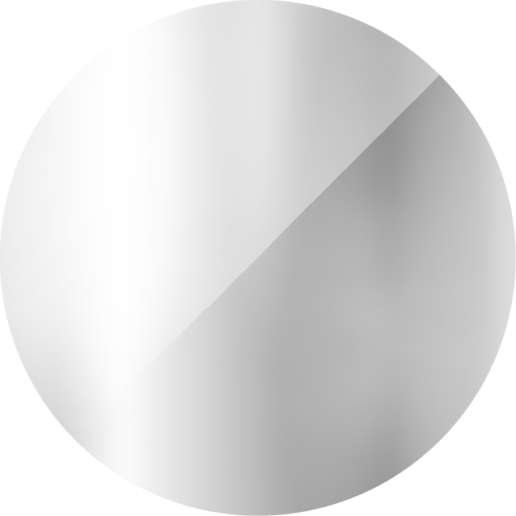 Low-Friction Chrome Coating
Used on instruments only, our Low-Friction Chrome Coating finish offers a number of favourable attributes primarily related to the instruments' enhanced durability.
Providing reduced general wear and in particular on the cutting edges, this finish also significantly reduces friction thereby preventing heat build-up during cutting operations.
What's more, our Low-Friction Chrome Coating allows for repeated autoclaving without suffering from typical instrument degradation such as spotting, peeling or even rusting. Oh and it also acts as a nickel barrier for those nickel-sensitive patients!
A number of advantages that all contribute to enhancing your surgical instruments' performance and longevity, thereby reducing refurbishment costs.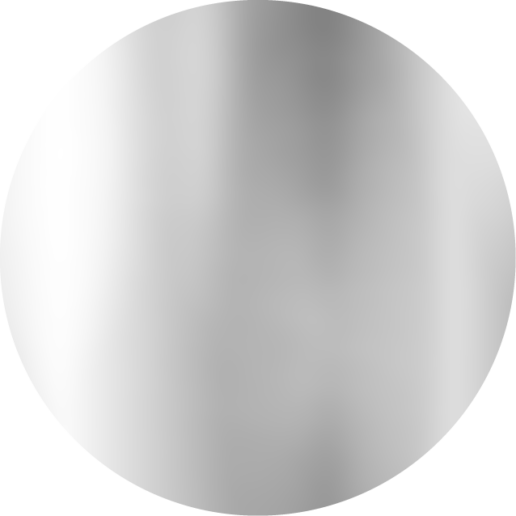 Titanium Type II Anodizing
Our Titanium Type II finish offers a number of benefits for both surgical orthopedics implants and instruments.
With enhanced fatigue & corrosion resistance, and its excellent anti-galling properties, Titanium Type II anodizing penetrates the metal rather than building up on the surface thereby limiting post-treatment dimensional alterations.
Better performance.
Enhanced durability.
Limited dimensional changes.
One distinctive color!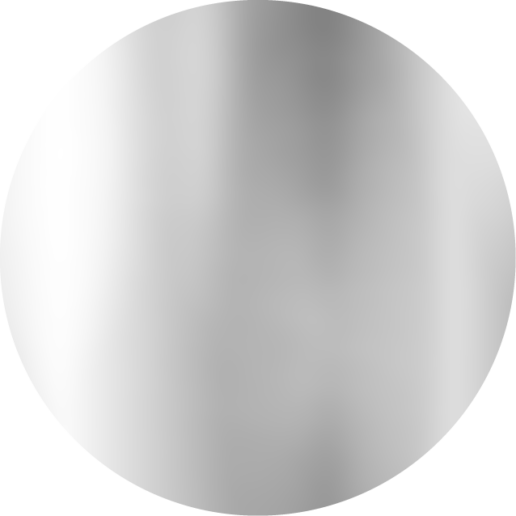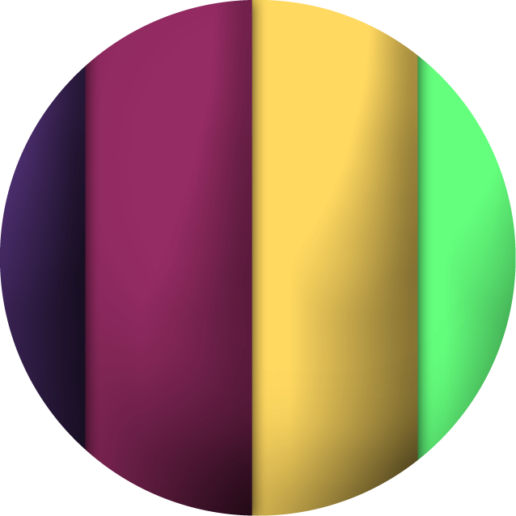 Titanium Type III Anodizing
To each device its own color! Our Titanium Type III anodizing finish allows for easy identification of various implants and instruments using color coding. By adjusting the oxide level of the metal's surface, we can create a wide spectrum of colors, thereby helping you seamlessly distinguish between your (often) numerous surgical devices.
Implant plates or screws, surgical instruments, any shape, any length, any diameter - we'll make sure you can quickly and efficiently identify your device in the operating theatre where time is often of the essence!
Coupled with the metal's strength & resistance, this finishing significantly facilitates the lives of all those in the medical industry.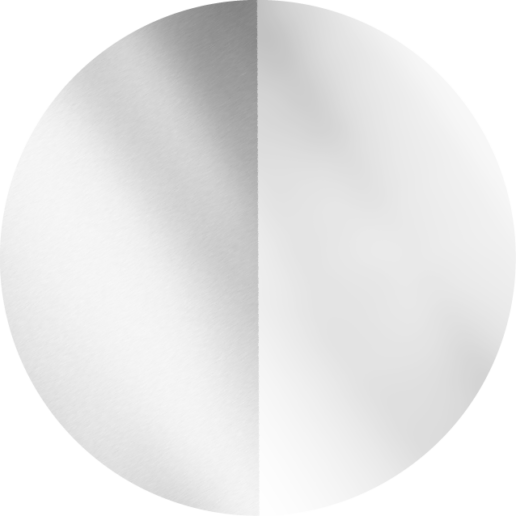 Electropolishing
Designed to remove an extremely thin layer of metal from your device's surface through an electrochemical process, electropolishing offers enhanced microscopic surface finishing.
By removing burrs, high spots and shallow machining lines, our electropolishing process guarantees a much-improved final result without the shortcomings of mechanical treatments.
Since material is removed in this process, dimensional changes must be accounted for by specifying critical device dimension.
Tidy, from start to finish!