One-stop-shop
Your 360º orthopedic surgical solutions.
Today at Intech, we do more than simply manufacture orthopedic surgical solutions, we also design them, model them, test them, optimize them, streamline them and much more! That's right.
More than just manufacturers
At Intech, our A-Z approach gives us our edge. Our understanding of the orthopedics industry as a whole together with our ability to anticipate & integrate the specific steps – and regulatory tasks – associated with the design & manufacture of orthopedic surgical devices enable us to answer your every need, from concept development all the way to doorstep-delivery.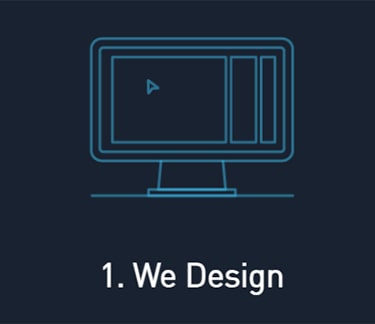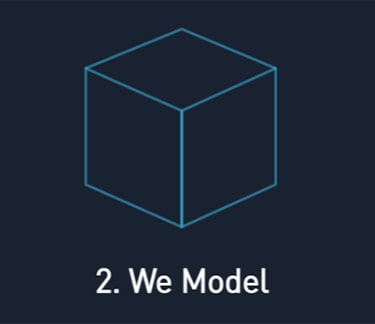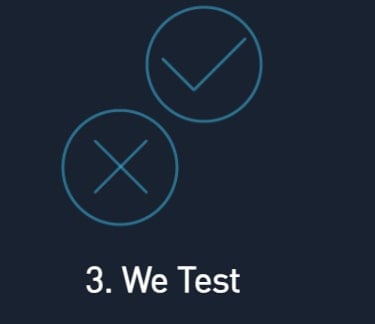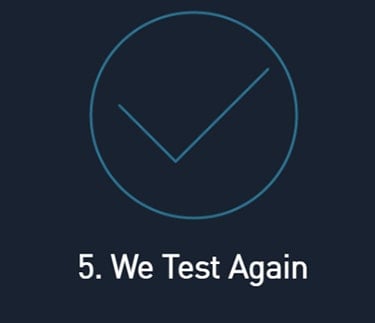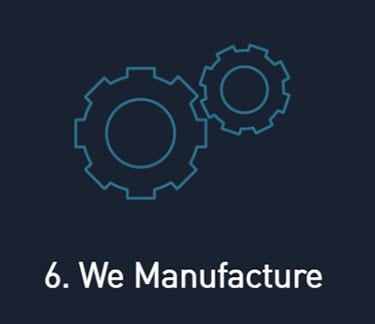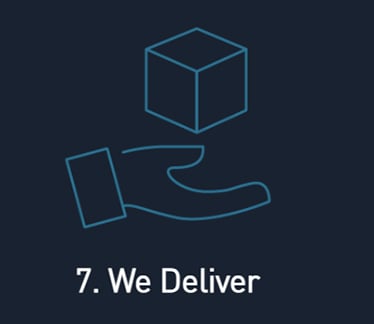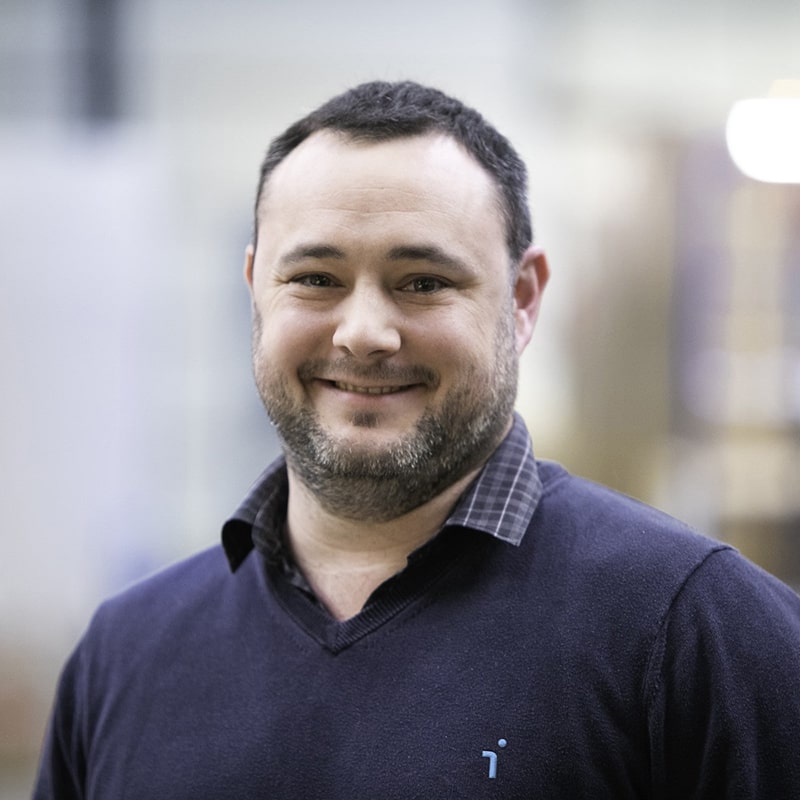 Products, yes.
but also Services!
---
Beyond the design & manufacturing of instruments, implants and cases & trays, we offer a wide range of comprehensive and integrated services designed to facilitate our customers' lives. From connected smart-tools to inventory management services, without forgetting our intuitive kitting program, we have all the resources and infrastructure to help you run your business in the most seamless way possible.
It's bold & ambitious. And that's how we like it !