Made-to-measure implants
From Concept to Packaging
At Intech we deliver unique solutions that better patients' lives by manufacturing premium innovative orthopedic Medical Devices. With a solution to every challenge, we guarantee the chain of custody from machining to post-processing (in-house Titanium anodizing etc.) and even through clean-room packaging, ready for sterilization!
We deliver more than just a product. We deliver the confidence of hitting your deadlines at a competitive cost around the globe. We offer infinite possibilities of implant manufacturing for the broad Orthopedic market (Spine, Extremities, Trauma etc.) in a rapid-delivery setting for optimal patient care!
Find your local partner
With Implants Centers-of-Excellence in the US, Europe and Asia-Pacific, we are a true one-stop-shop, bringing to reality life enhancing devices that not only improve but save patients' lives.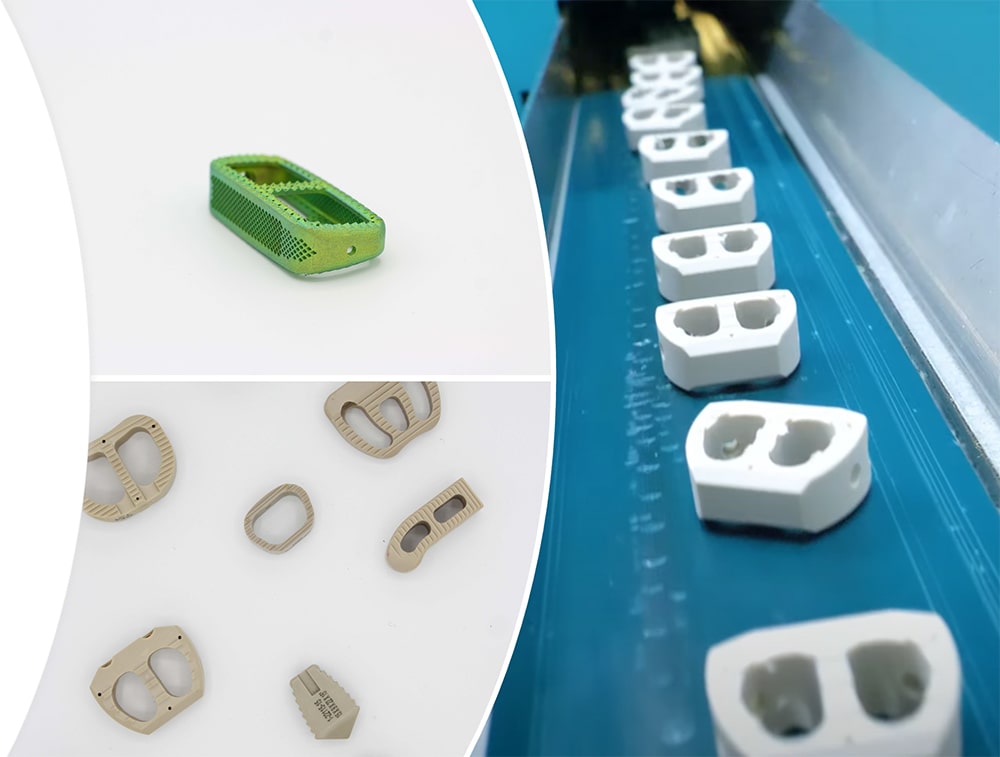 Cases & Wedges
Cages and wedges are interbodies intended to be used for bone fusion in spinal or extremities applications. Such spacers are typically produced from titanium or PEEK (polyetheretherketone) to restore function and relieve pain.
Intech excels on both front with PEEK-dedicated CNC cells as well as Titanium production lines that range from conventional machining to cutting-edge additive manufacturing.
We even go the extra-mile by providing white glove services that includes anodizing and clean-room packaging.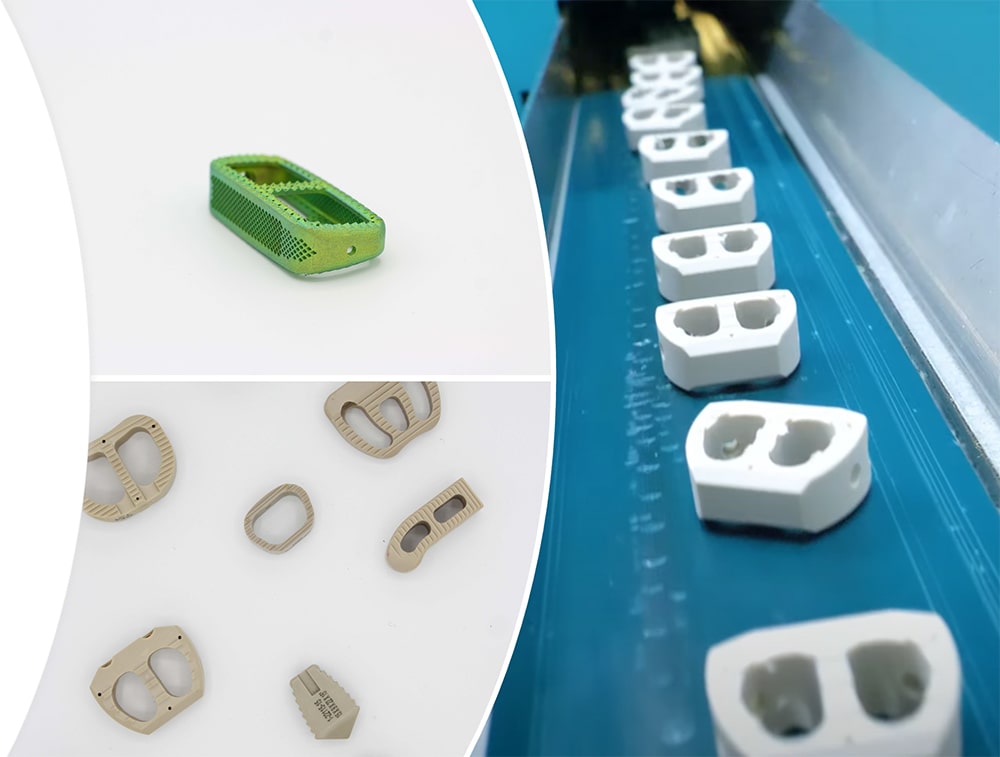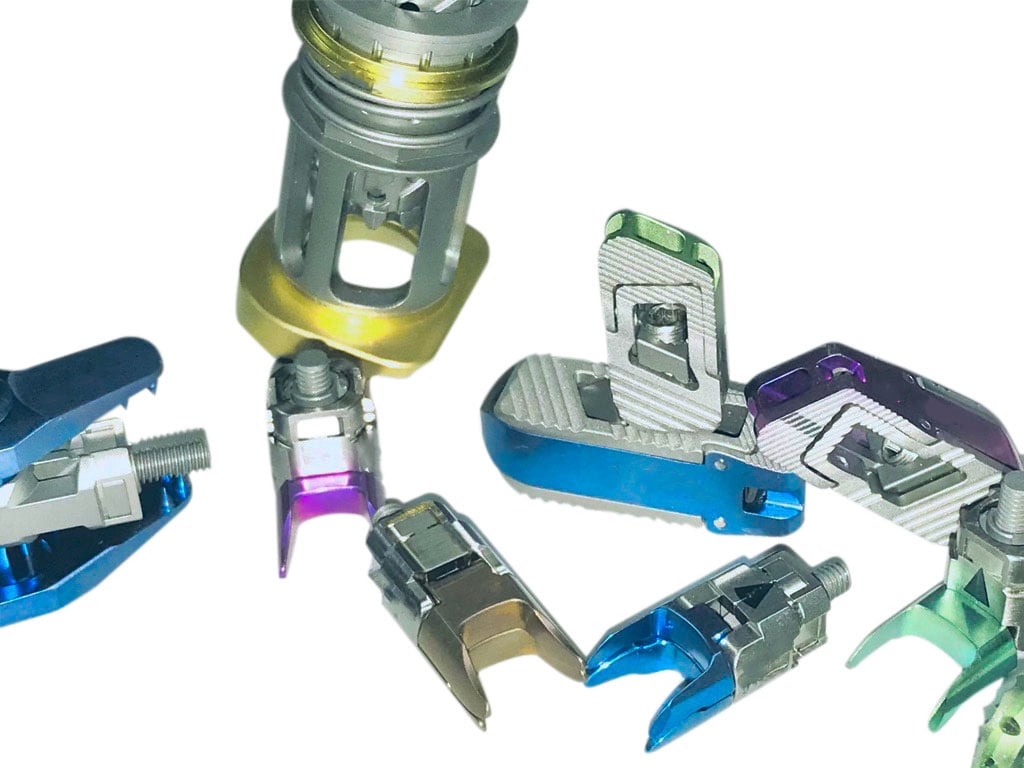 Expandable Devices
With the advances of Mini Invasive Surgeries (MIS), Intech has developed a unique know-how in the machining & assembly of articulated expandable devices for the broad orthopedic market.
Less intrusive, Minimally Invasive Surgery reduces patient downtime, minimizing pain and accelerating recovery.
At Intech, we love complex engineering challenges!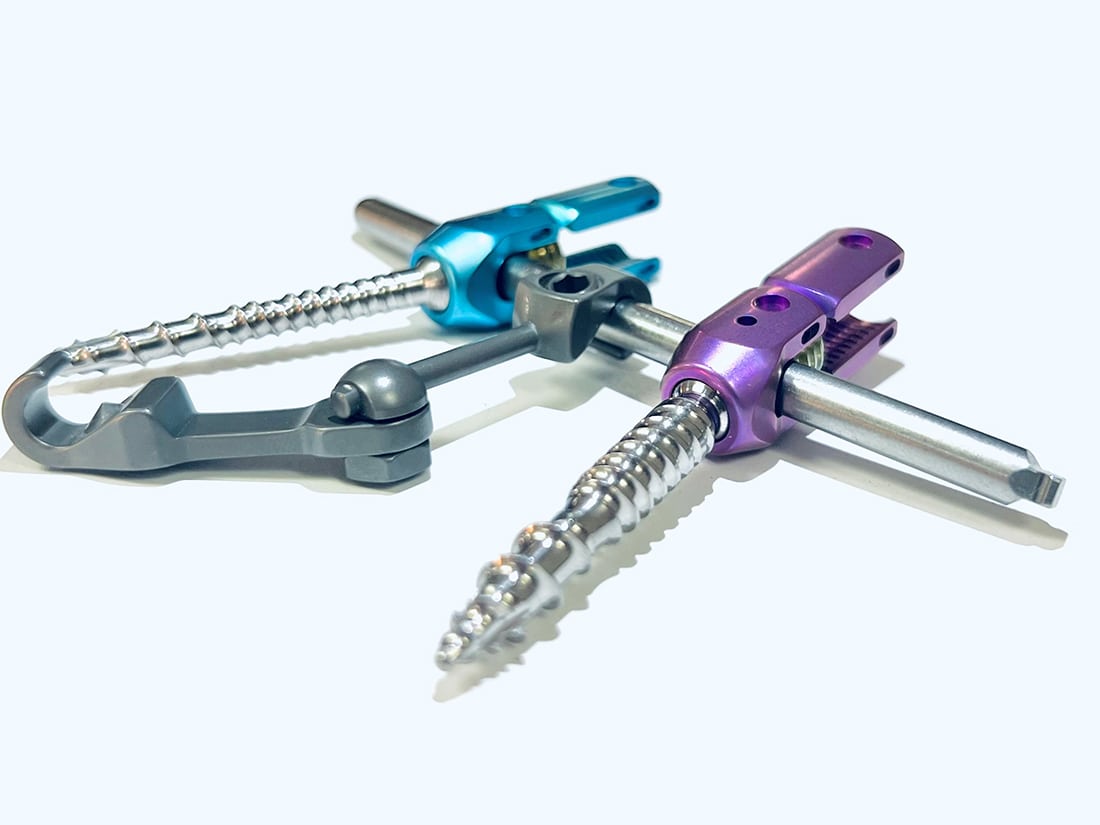 Plates, Screws, Rods, & Nails
As a world class leader in Medical Devices, Intech took a lean-manufacturing approach by creating dedicated value-streams for each family of implants.
This ensures a focused approach from gun-drilling of screws, to assembly of plates, to turning and bending of rods and nails.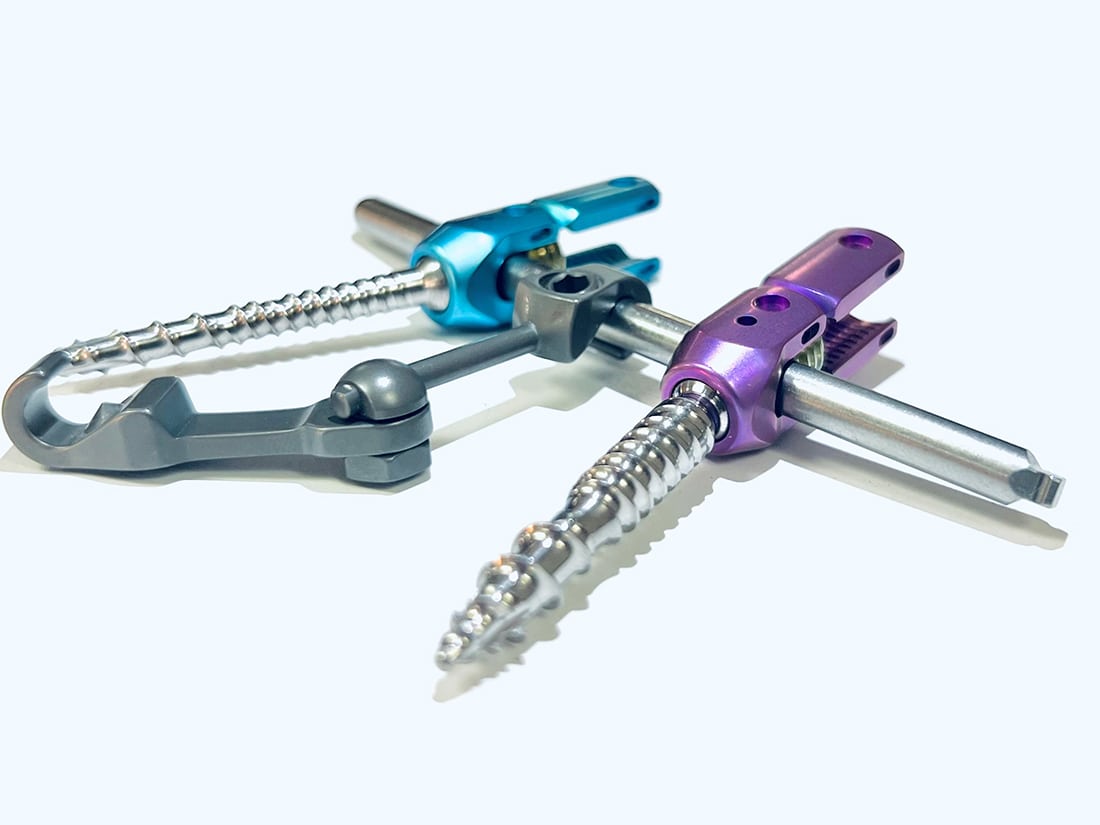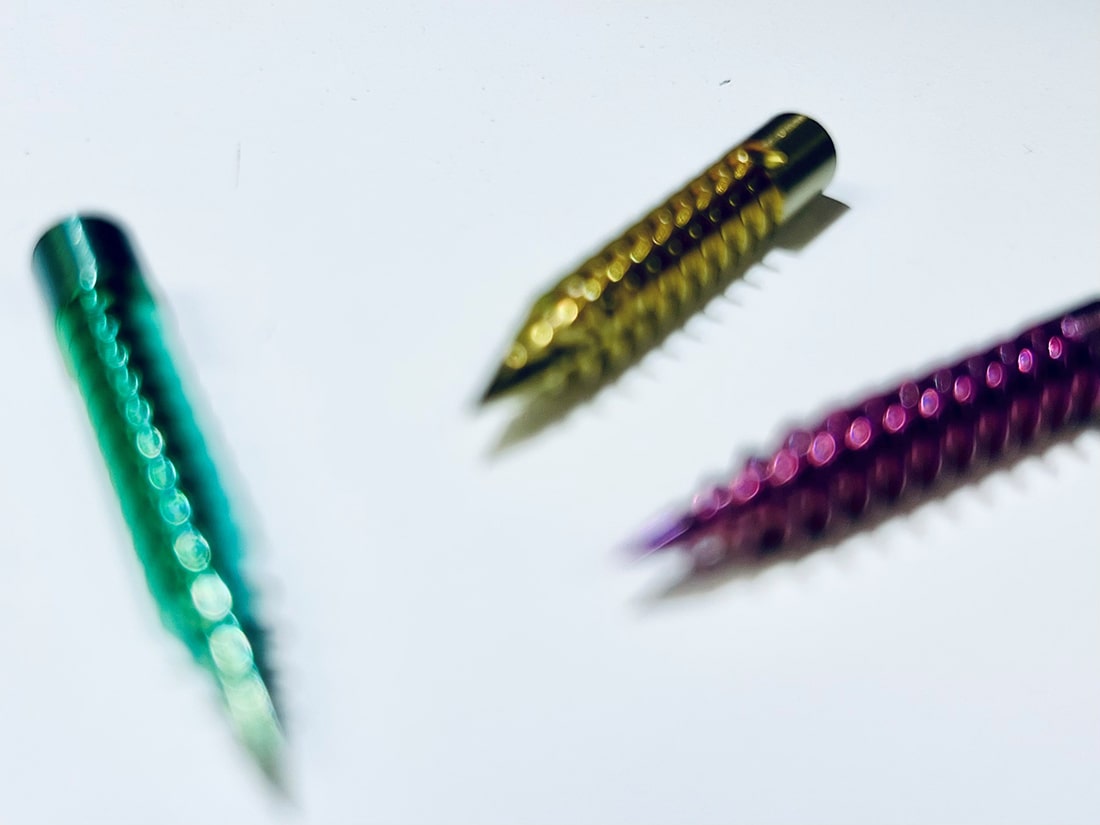 Get the finish your product deserves
With Quality in our DNA, we deliver the highest quality standard for your devices from precision machining all the way to post-processing. This includes in-house passivation, ultra-sonic cleaning, Titanium type I, II, III anodizing etc.
This guarantee the perfect finishing touch for optimal patient care. This is the Intech promise.
Start Your Implant Manufacturing Process Today!
Did you know? The Prototype Garage, at the heart of each of our facilities, can help fast-track development of your next project!
We can assist you from concept to production.