Surgical sterilization Cases & Trays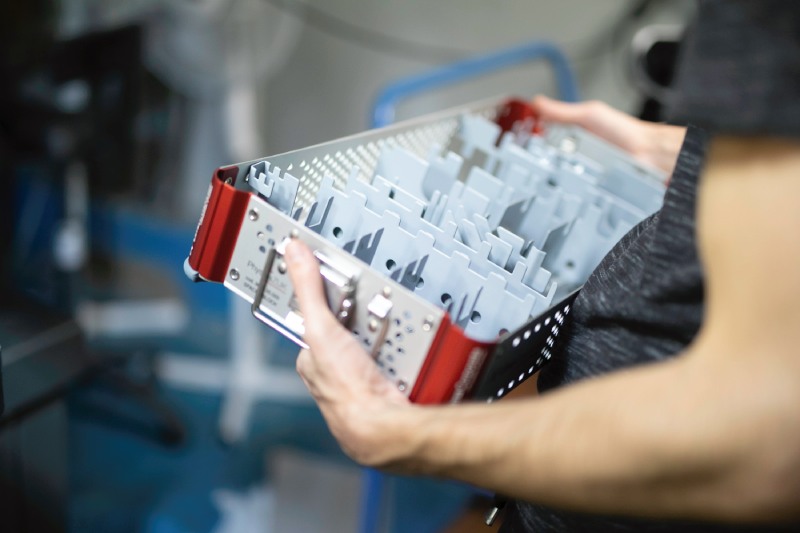 A place for everything and everything in its place
Our bold designs combine ergonomics, resistance and modularity to produce customized cases perfectly designed to house all types of surgical instruments. Stainless steel, aluminum, polymer you name it
Creativity is our tool! We deliver more than just a product. We deliver the confidence of hitting your deadlines at a competitive cost around the globe.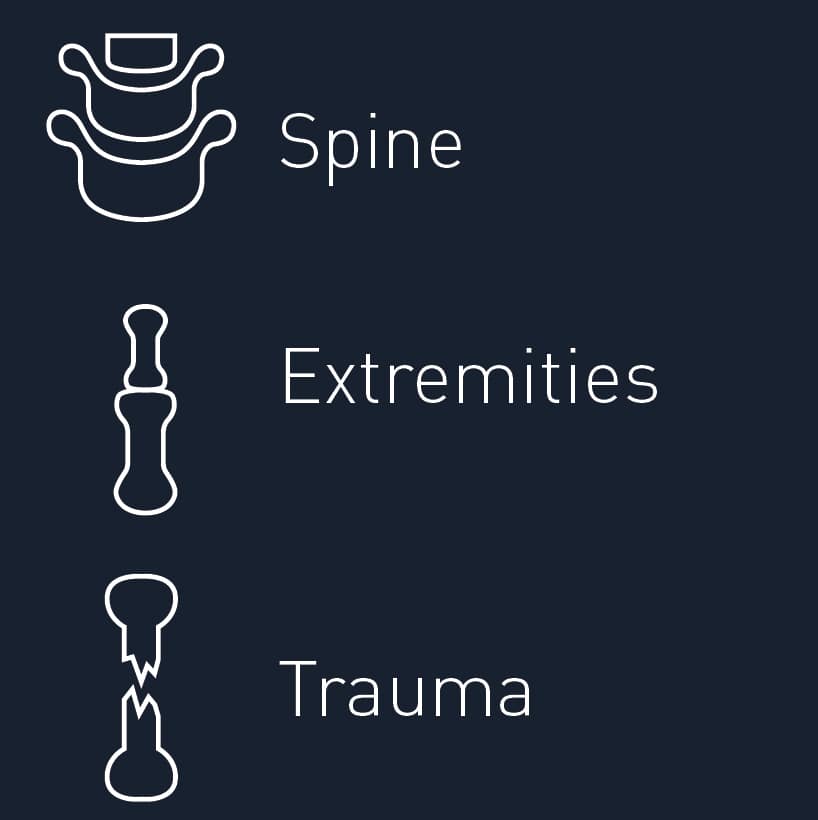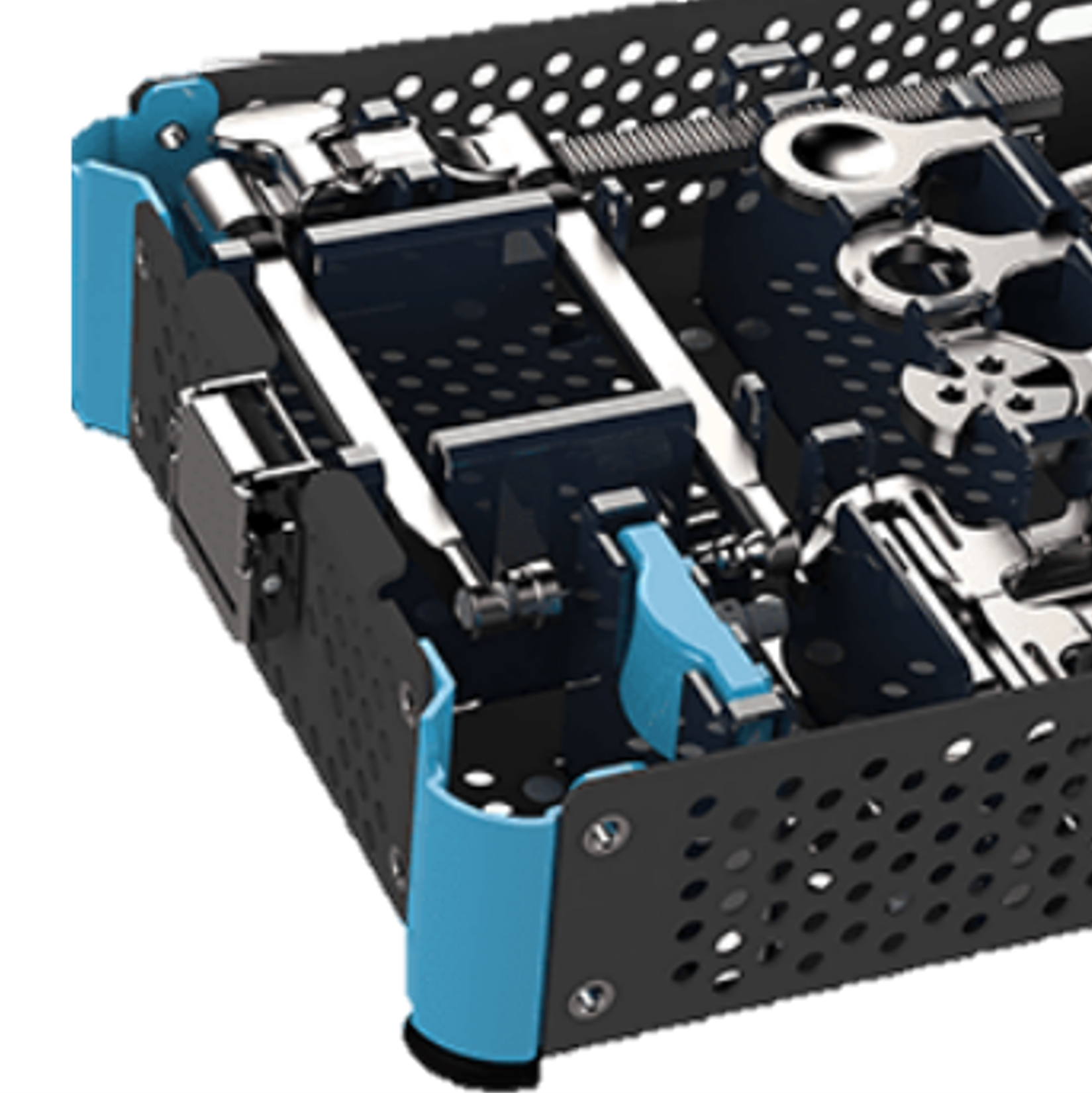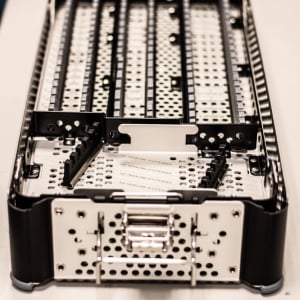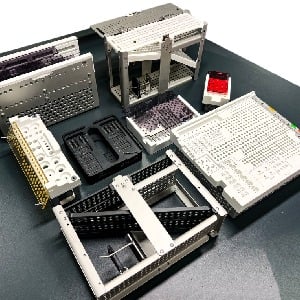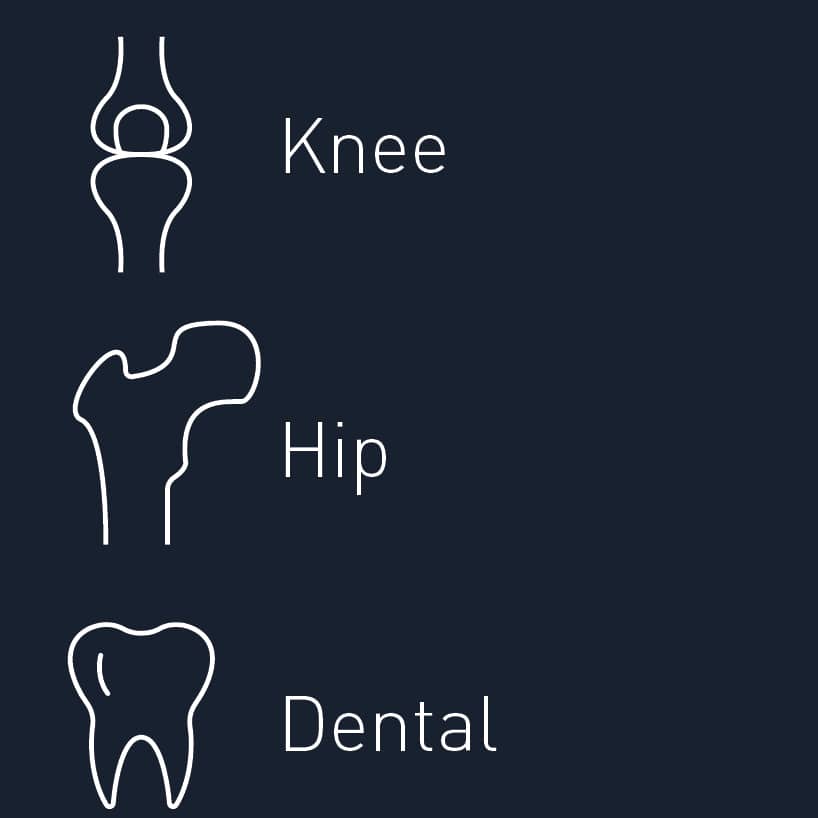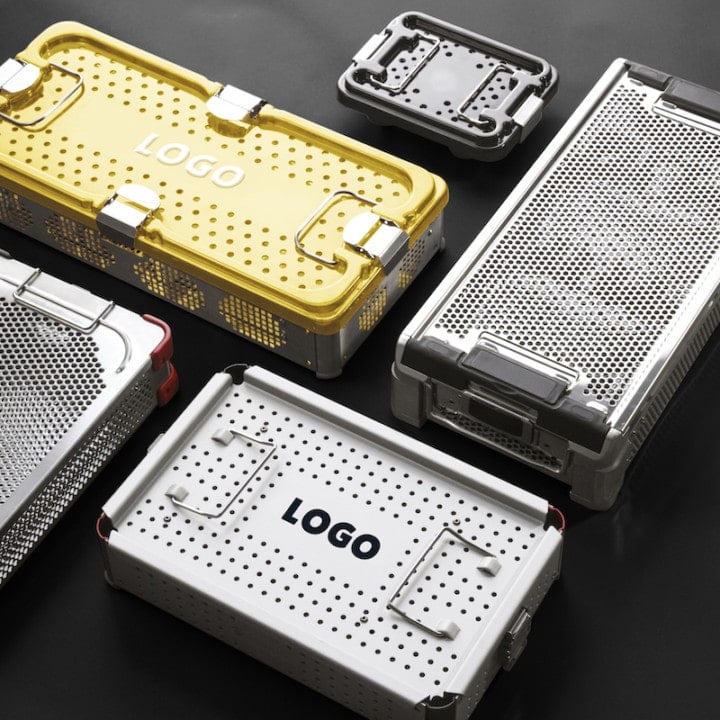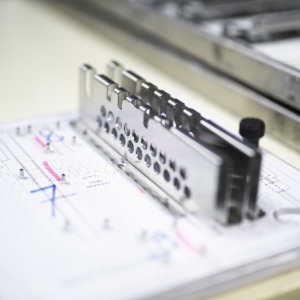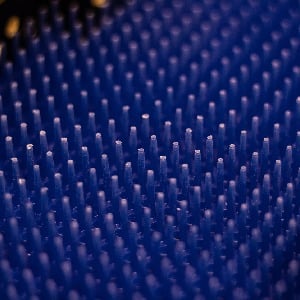 Our difference is in the details
The smallest of details have the largest of impacts. Which is why we go to great length to perfect your cases & trays by taking into consideration your additional requirements: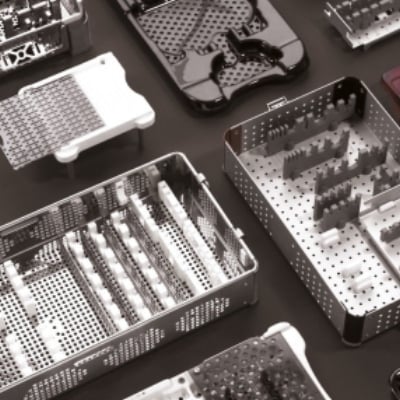 Perforation & modularity
We design highly perforated modular solutions, that fit the industry's most stringent cleaning and reprocessing requirements.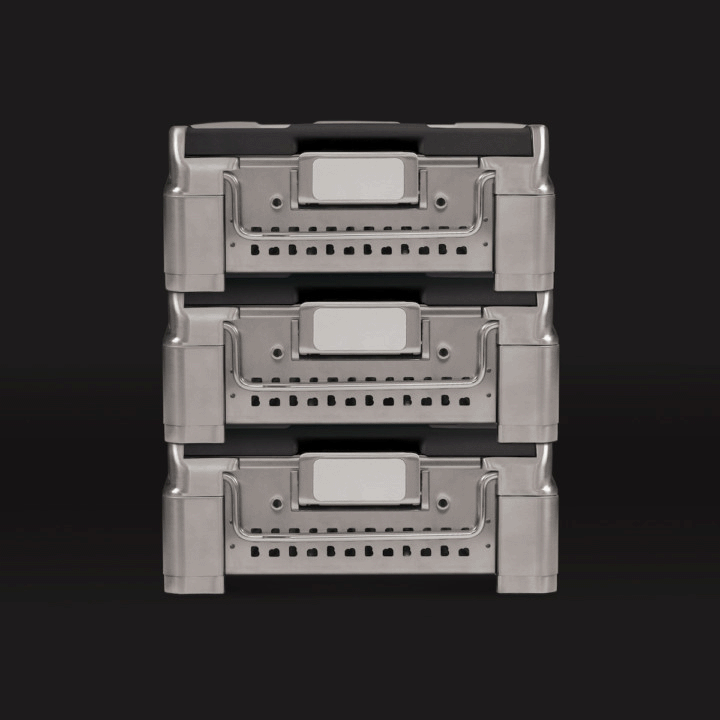 Instrument identification
From customized corners to adapted feet for enhanced stacking and stability, our cases & trays are truly tailored to your day-to-day needs.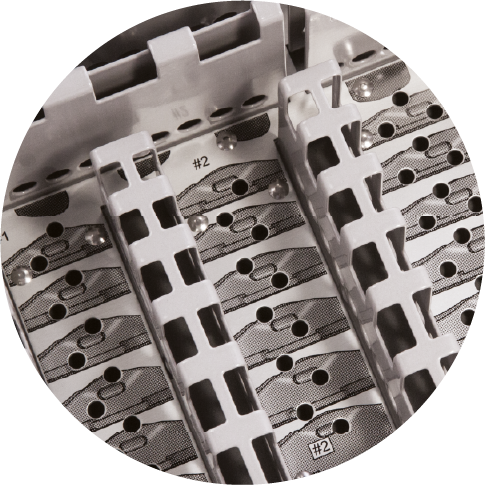 Perforation & modularity
Our laser engraving and silk-screening techniques enable easy identification of your instruments and implants, inside the tray or out.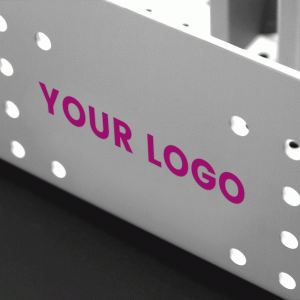 Your product. Your look.
Your brand is your identity. We get that! Which is why we offer advanced customization solutions. Punching, embossing, color anodizing... Time to get creative!
Intech360° I Thinking outside of the box
Take a tour of our highly robotized facility is equipped with state-of-the-art equipment which enables skilled Intechers to think outside of the box and deliver customized cases that are designed to perfection for optimal cleaning and sterilization!
We'll design the perfect case
that meets all your expectations.