About
Welcome to Intech!
Where passion meets innovation! Our love for solving today's most complex engineering challenges in the orthopedics industry allows us to deliver state-of-the-art solutions that are not only tailored to your needs, but also improve the lives of our patients around the world.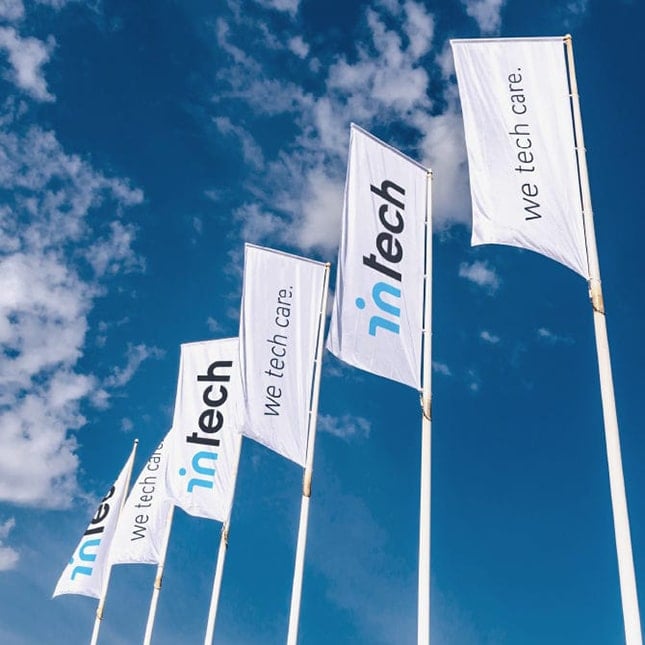 Meet our company
---
At Intech we strive to create an ecosystem of innovations. Capitalizing on our synergies, we go the extra mile, we dare the impossible, we embody a challenging mindset that enables us to conquer our ambitions with passion and humility. Forever delivering excellence, with a smile : )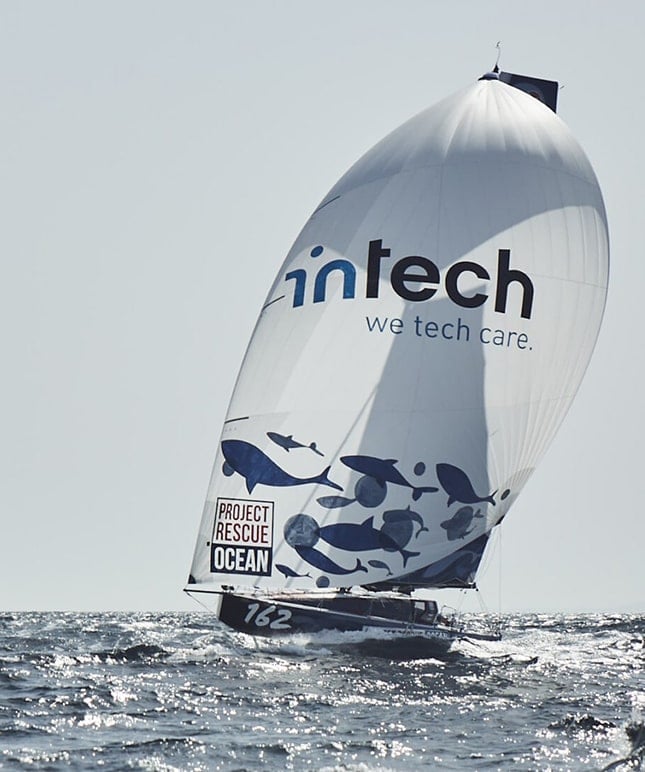 Greener, closer, stronger...
---
As a caring brand, we are constantly looking to better people's lives. The lives of our collaborators, the lives of patients, but not only. We strive to enhance the lives of our people, our family members and every single living organism on this planet.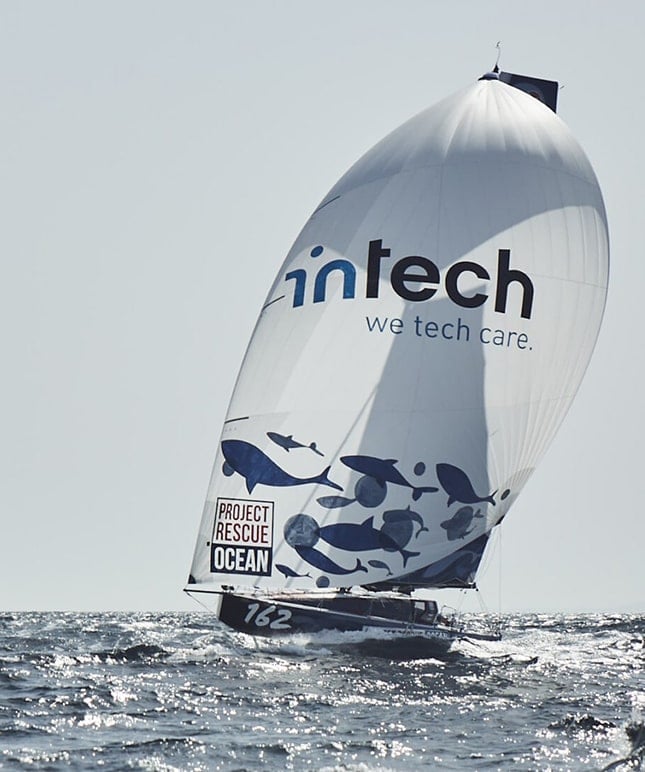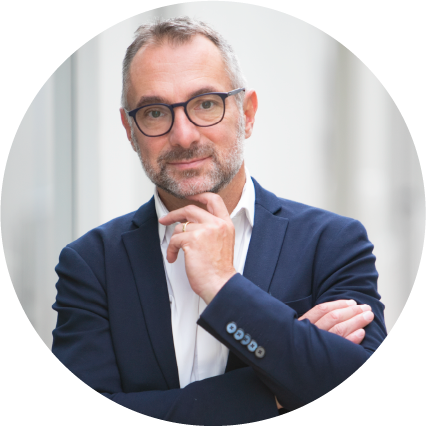 Meet our team
---
Creators…?
Pioneers…?
Game-changers…?
We call us Intechers!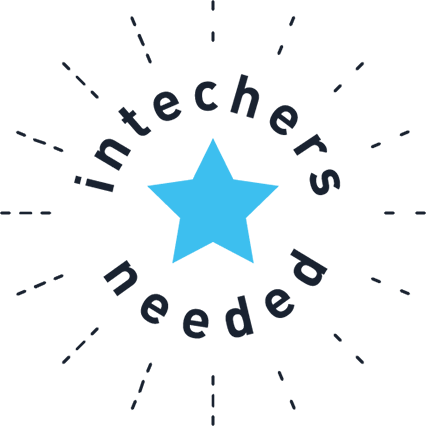 Currently hiring tomorrow's Intechers!
---
If you too have a passion for tackling the industry's most complex engineering challenges, then we would love to hear from you!